Thank you
Explore our site for additional content on feature management, DevOps, and modern development.
Innovative Teams

Choose LaunchDarkly
Watch our recorded Demo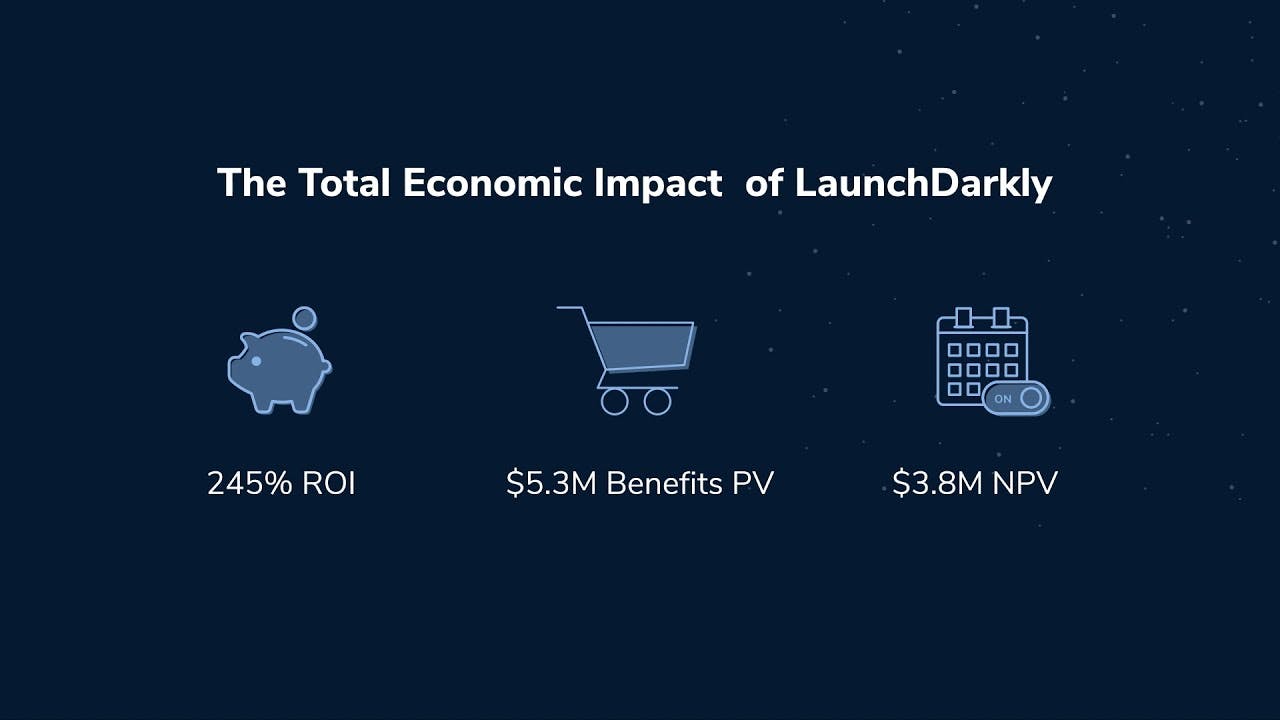 Learn more about feature management
ROI of feature management
LaunchDarkly feature flags increase software stability and delivery speed.
Learn More
PROGRESSIVE DELIVERY
What if your team could safely ship software faster than your competitors?
Learn More
Innovative Teams

Choose LaunchDarkly