A virtual conference for software innovators who want to break orbit, not systems.
Register Now
Nov. 09-10. 2021
2 days
15+ speakers
2 workshops
A virtual event, a
growing community
Trajectory Live is going virtual again! We're excited to connect with the DevOps community worldwide online to share industry knowledge, best practices, and so much more.
Register now
One small step to register
There's so much incredible content planned for Trajectory '21, we want to make sure everyone can attend. We're happy to share that Trajectory Live will be free to attend for keynote sessions, while workshops and hands-on experiences will be ticketed.
One giant leap for feature management
Discover how some of the world's leading development teams use feature management for improved visibility, testing in production, and safer, progressive releases. Learn from leaders who have overcome the fear of breaking things to collaborate more effectively, validate ideas faster, and have better control over what they put into the world.
Register now
Featured speakers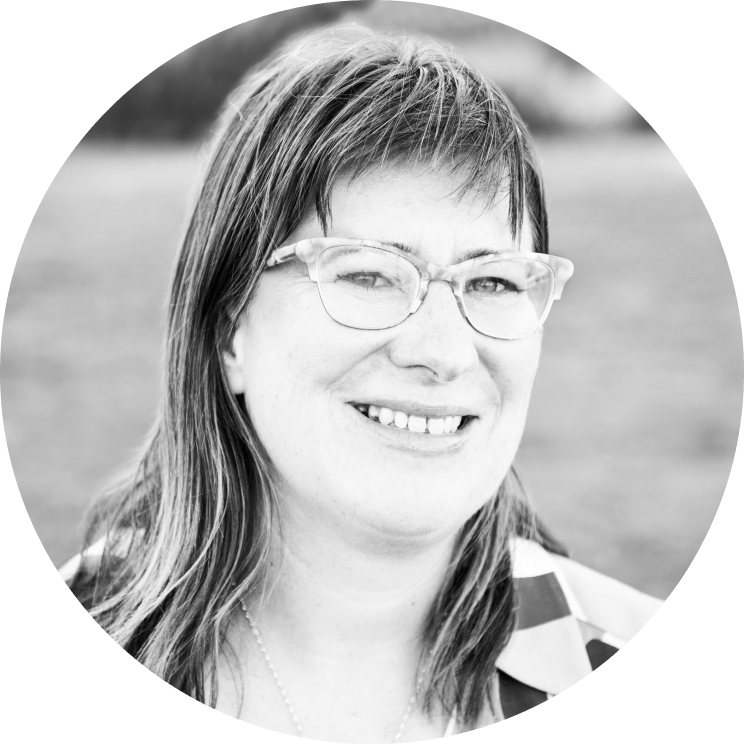 Edith Harbaugh
CEO
LaunchDarkly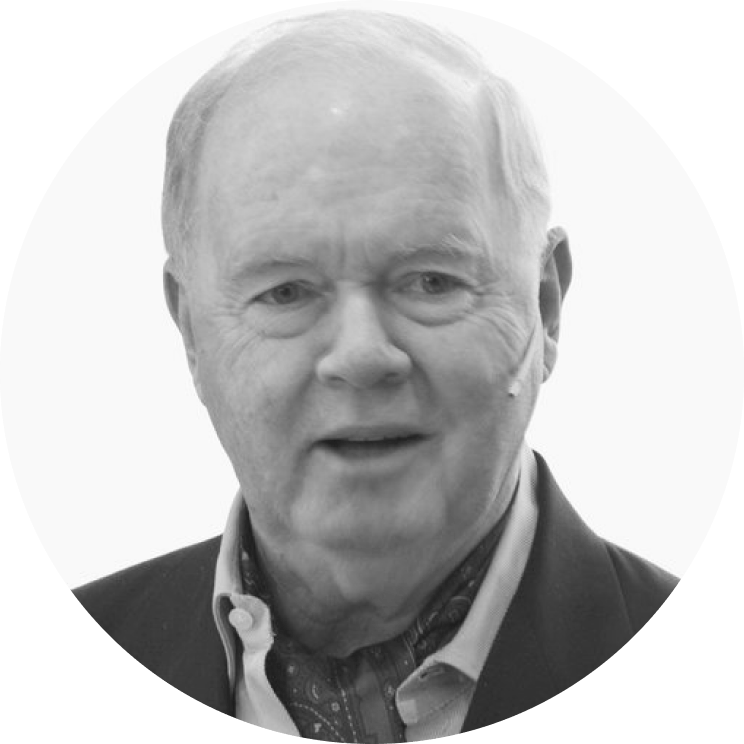 Ron Westrum
Theorist of Cultural
Dynamics in Organizations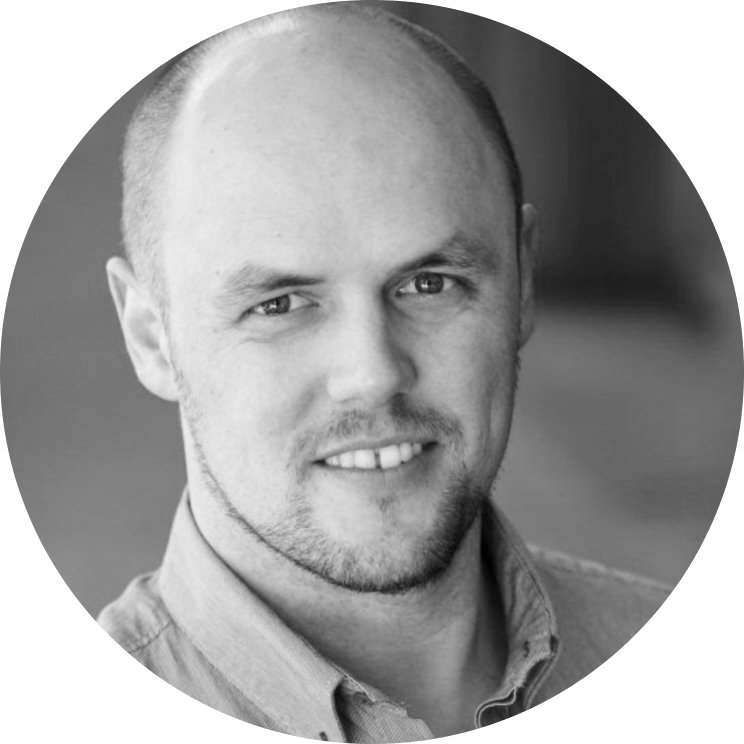 Mik Kersten
Founder & CEO
Tasktop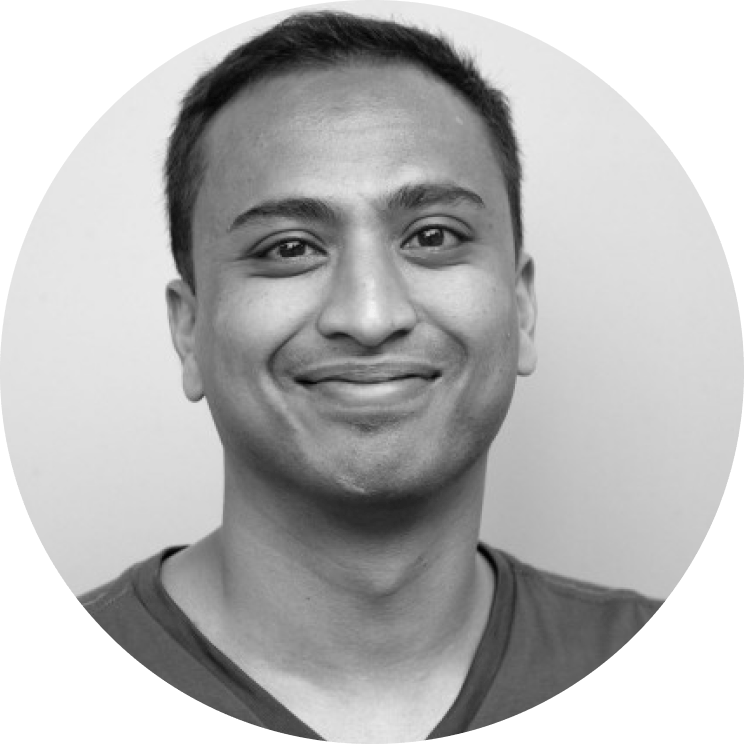 John Kodumal
CTO & Co-founder
LaunchDarkly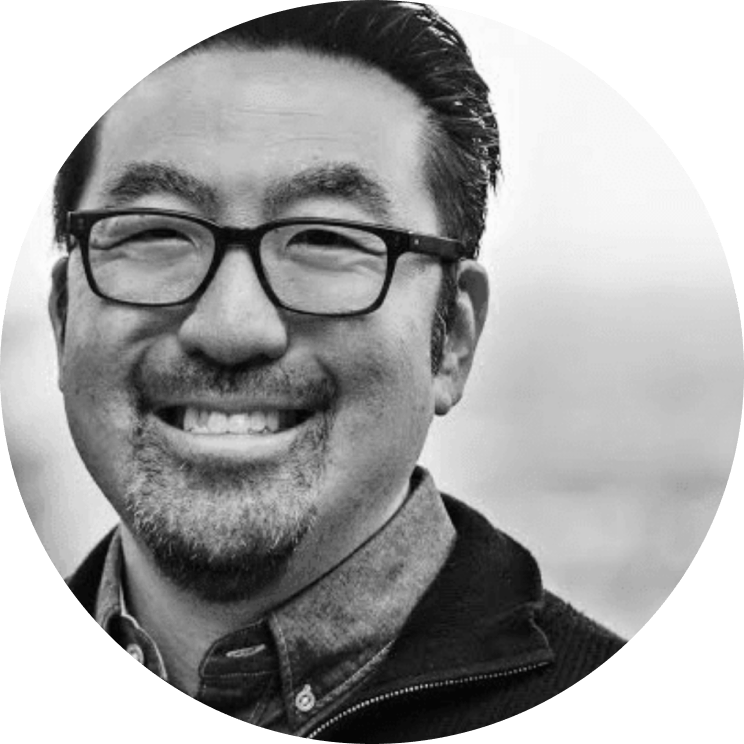 Gene Kim
Author, Researcher and
Founder of IT Revolution
We'll see you at Space Camp
Get up close and personal with the LaunchDarkly feature management platform in this half-day of technical training sessions focused on architecture and use cases. These focused sessions will give beginners and experts alike hands-on experience to learn best practices and strategies for incorporating feature flags into development processes.
Register now
Thank you to our partners
Frequently asked questions
What is Trajectory Conference? And who is this for?
Trajectory is a two-day conference for teams who want to move faster and deliver more, continuously. We've noticed when teams aren't inhibited by the fear of breaking things, they can collaborate more effectively, get feedback and validate ideas sooner, and have a stronger handle on what they're putting into the world. So we are working to bring together teams who are leading the charge for better development and release practices so they can share their learnings and best practices.
Why are you hosting your own conference?
Yes, this is yet another developer conference...or is it? We've seen how quickly the landscape has changed over the past few years. Teams that are continuously delivering are finding best practices and tools that help them move quickly without breaking things. We wanted to create a space where teams can share these learnings and have meaningful conversations.
Is there a Code of Conduct?
Where is Trajectory Conference being held?
Online! Just login according to the instructions listed in your confirmation email after you register.
Don't see your question addressed here?
If you have a question that isn't answered here, please drop us a line!
I went to Trajectory the first year it happened - and it changed my approach/thinking in how I deployed my code. Looking forward to the virtual conference this year!
Matthew Smith
Developer at TCGplayer