Fundamentally change how you deliver software.
Innovate faster, deploy fearlessly, and make each release a masterpiece.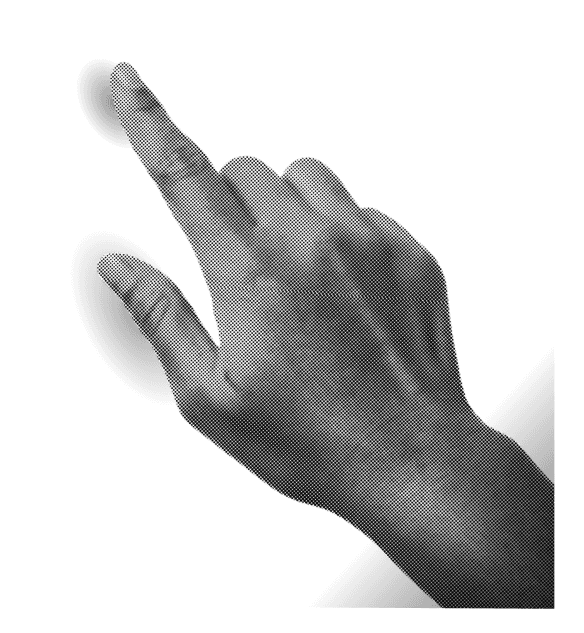 #1 platform for managing feature flags
Deploy features whenever you want. Release to users when you're ready.
Rest easy with instant rollbacks. Resolve incidents as soon as they happen.
Take the risk and uncertainty out of cloud, microservices, and database migrations.
Automate DevOps workflows
Streamline your release process while ensuring enterprise compliance.
Benefits
Make engineers happy and productive
Increase developer productivity, creativity, and satisfaction with the developer's choice for feature management.
Deploy code several times a day. Cut down on merge conflicts. Progressively deliver software to target audiences.
Decrease incidents by testing code in production beforehand. When bugs do arise, toggle a flag to recover in 200ms.
Get critical feedback and iterate early on. Ship revenue-driving features to customers in less time.
Create better software with data
Gather rich usage and performance data, run experiments, and seamlessly deploy winning feature variations all in one platform.
Improve business collaboration
Empower business stakeholders with more control over the digital experience. Reduce the burden on developers.
Why LaunchDarkly?
client-side and server-side SDKs
We've built a first-class developer experience with SDKs tailored to every major platform. Implement our feature flags framework in your stack in minutes.
See our SDKs