My first week at tech startup LaunchDarkly
I just finished my first week at LaunchDarkly! I'm team member number 7 here - joining as Head of Marketing.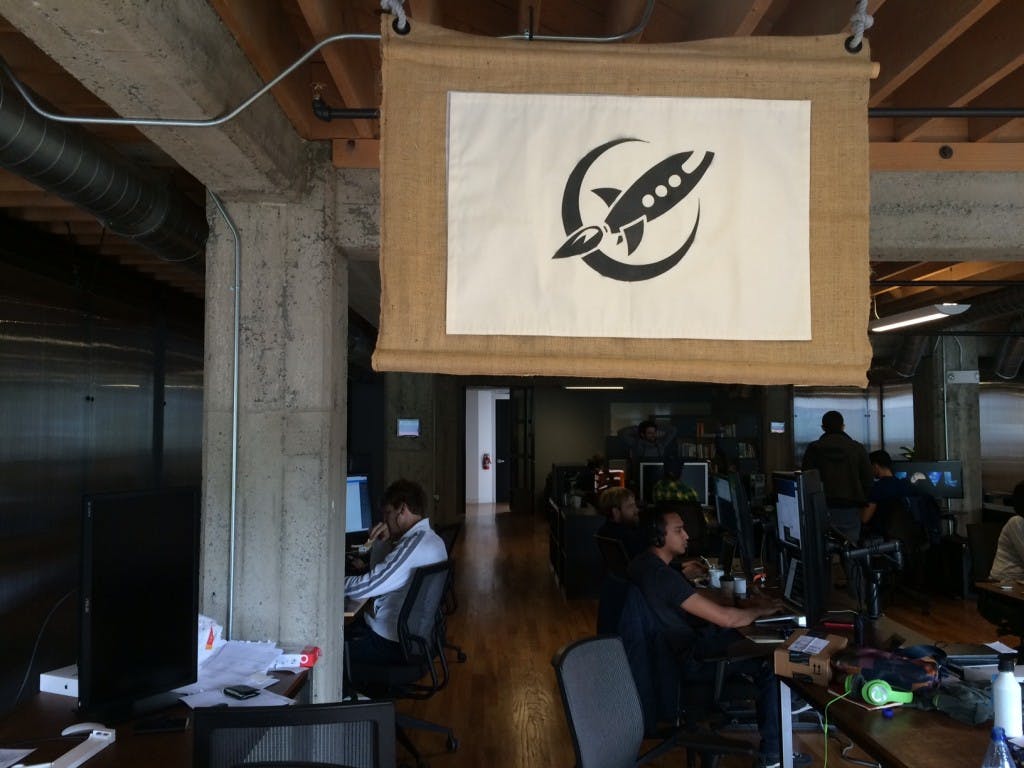 LaunchDarkly's home is Heavybit - a community and 9-month program for post-seed funded companies. All the companies here are making developer products and services. My impressions of Heavybit is that it's made up of welcoming, sharp, and unpretentious folks. It's often referred to as the clubhouse. It's a "club" I am fully invested in. Where you work matters, and I'm thankful to have an inspiring workplace.
My first week here we had a networking event at Heavybit. It was the same week San Francisco was taken over by Dreamforce, and the city was buzzing. It was great to hear from other folks at the event how respected and well-regarded my co-founders Edith and John are. Pretty fantastic way to kick off your first week at a new company.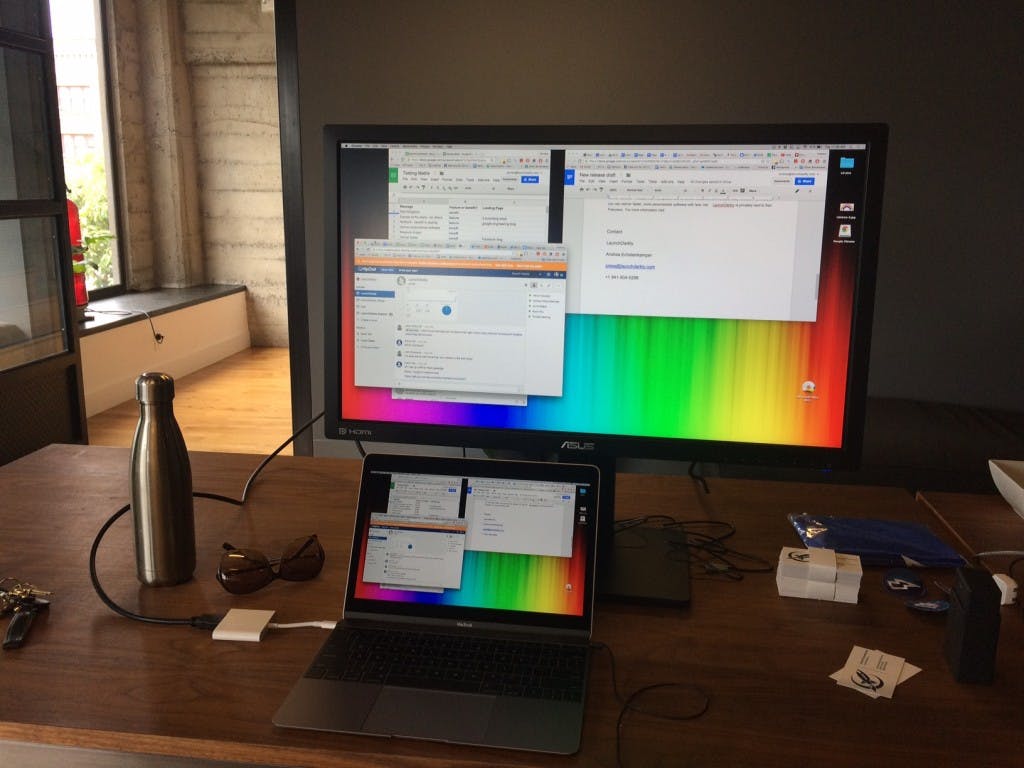 My first days have been spent getting to know LaunchDarkly as a product and company more deeply - including listening to the Continuous Delivery Podcast Series. Also, with so many former Atlassians (is that what they prefer to be called?), the HipChat game is strong here. So in my spare time I'm working on improving that too. 🚀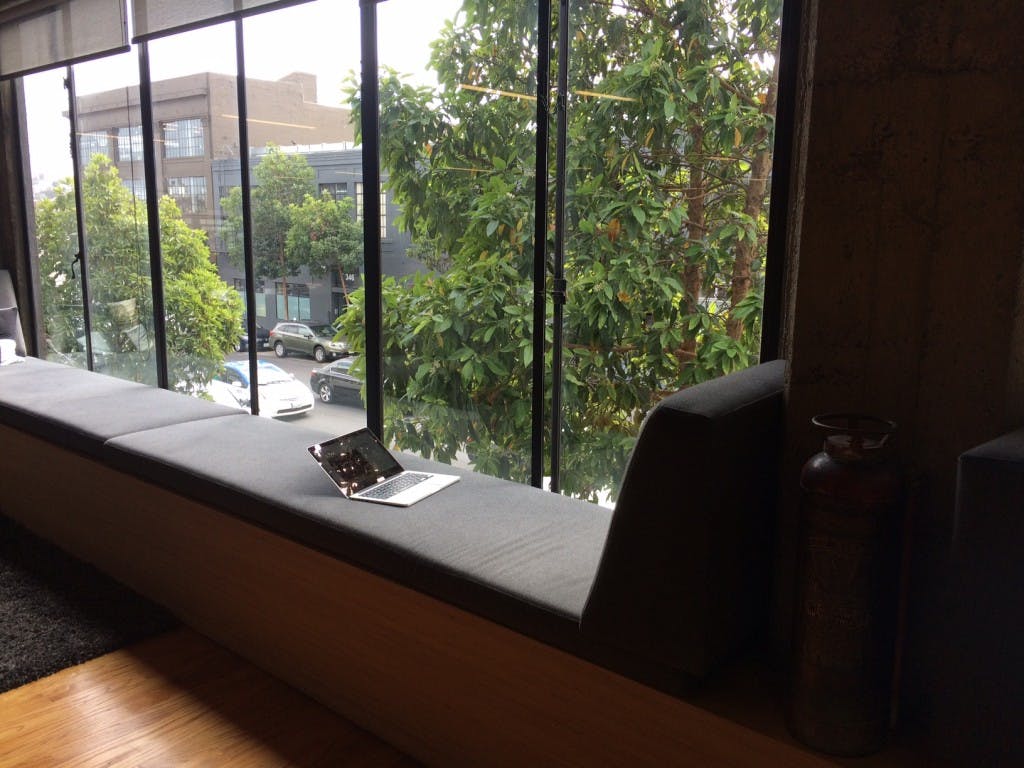 As much as I am totally digging the window seats near my desk and the cornucopia of snacks in the kitchen, what is most striking is not environmental. It's fulfillment that's more fundamental - the feeling of working for a company with true character. LaunchDarkly is helping developers deliver better software. It's doing that with a team of caring, daring and bright folks and with incredible female leadership. Feels great to be here. I hope I can inspire each member of the team as much as they inspire me.
Coffee Footnote:
We celebrate a deep coffee culture in this team, and I'm thrilled about it. This was apparent from day one. I've mapped out the coffee landscape of southwest SoMa. Let me break it down for you.