Feature management for modern development.
Innovate faster, reduce risk, and bridge the divide between developers and the business.
The feature management platform powering the best software products
Our vision is to create a world in which software releases are safe and unceremonious. LaunchDarkly gives product delivery teams the safeguards to move fast without breaking things. We do this through feature flags.

Square, AMC, Intuit, Adidas, NBC, and other top organizations rely on LaunchDarkly to deliver and control their software. They ship code continuously, release features to individual customers at times that work best for them, learn about system performance and user behavior through experimentation, forge partnerships between developers and business stakeholders, and provide value in increasing measure.

In a software-centered world, control is one of your greatest assets. Feature management gives you that control, and LaunchDarkly gives you feature management in its highest form.
Founded
2014
Serving trillions of feature flags daily.
Team
300+
Our global team is HQ'd in Oakland, CA.
Customers
2K+
Supporting organizations across every industry.
I believe that feature flags are a critical piece of modern development, and LaunchDarkly brings this part of continuous delivery to the masses.
Unlock your developers' full potential
Innovate faster but with control
Teams are under pressure to iterate faster and release features more often. Feature flags enable safe continuous delivery, allowing teams to accelerate their deployments while reducing risk.

LaunchDarkly's feature management platform gives you granular control over what your users experience so you can safely test in production, quickly get valuable feedback from your users, and ship more in less time.
Empowered product development
LaunchDarkly enables software engineers and non-engineers to collaborate more effectively on releases by giving everyone the visibility that they need.
Developers can ship code whenever they want. Operations can verify that features work in production and disable buggy code with one click. And product managers can enable functionality for specific customers at the perfect time. LaunchDarkly empowers customer-facing teams to play a bigger role in delivering software while taking the burden off of engineering teams.
Accelerate cloud migrations
Modernize in less time and with fewer surprises
Cloud migrations demand considerable resources and carry a great deal of risk. LaunchDarkly feature flags allow you to progressively move all your systems in a controlled manner. Confidently shift your on-premises application infrastructure to the cloud, move your data to a new data warehouse, and migrate to a microservices architecture.
Meet our team
We're passionate about our customers and the future of software.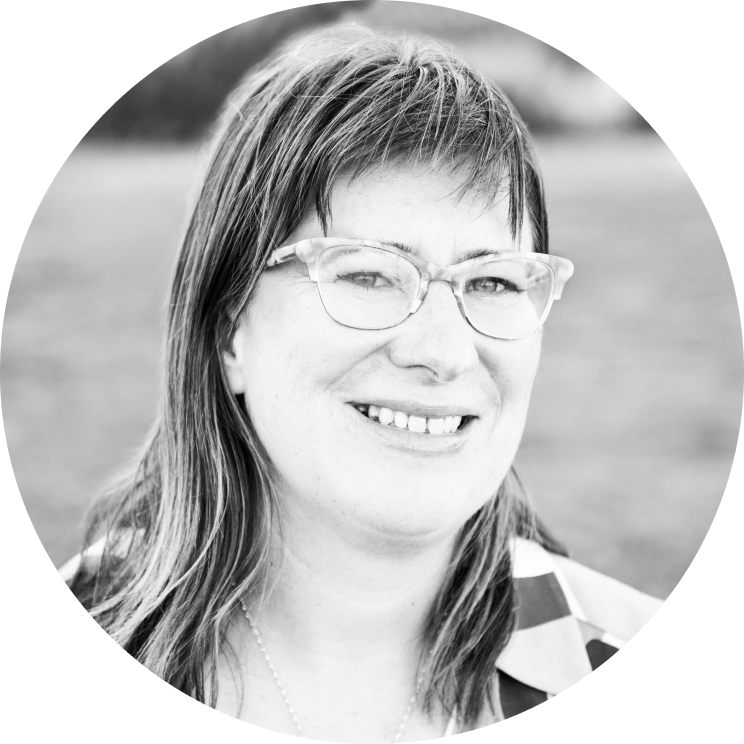 Edith Harbaugh
CEO & Co-Founder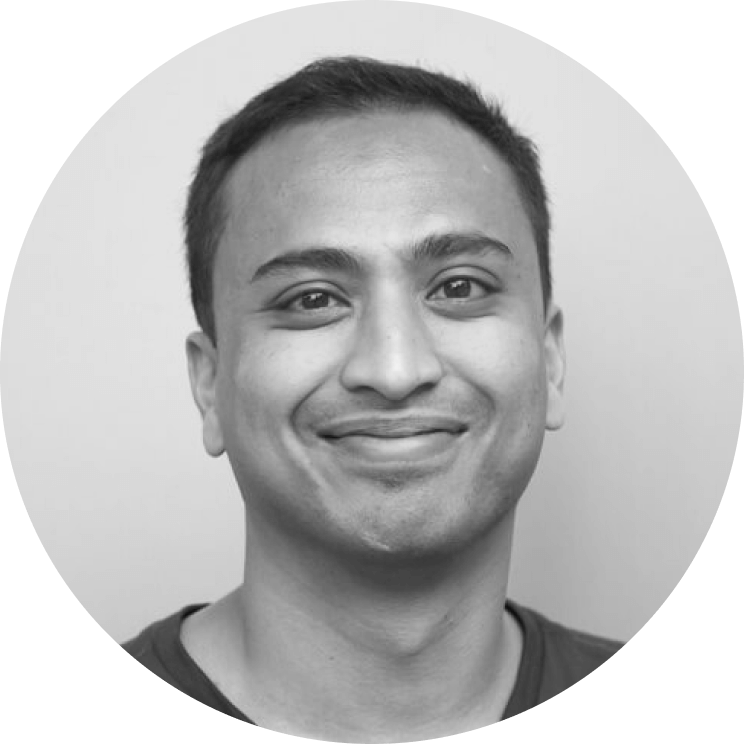 John Kodumal
CTO & Co-Founder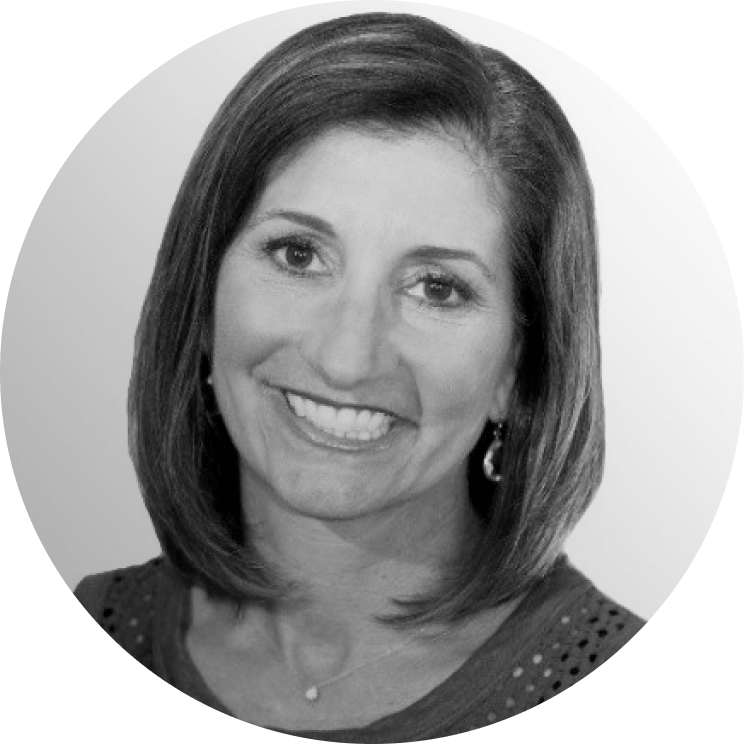 Dana Ray
SVP of People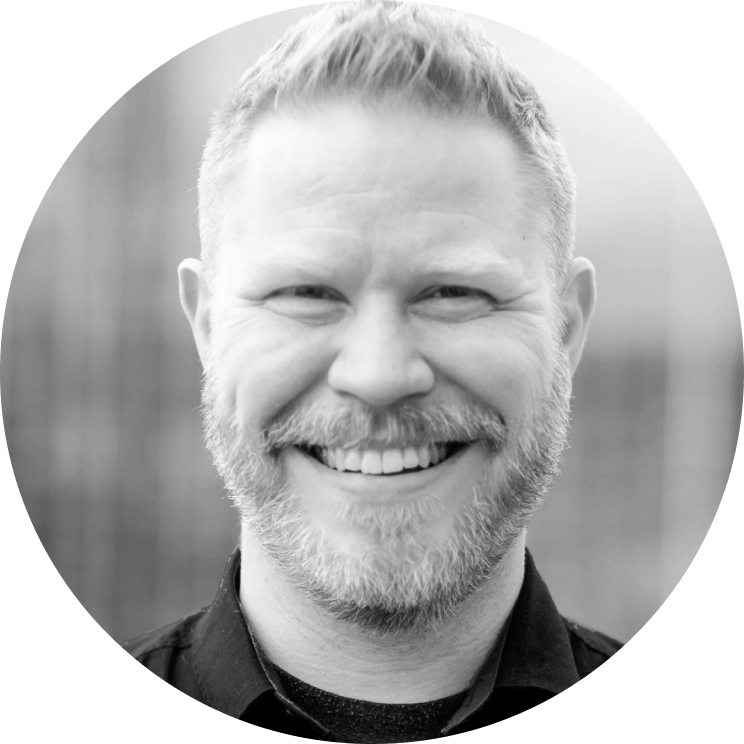 Jonathan Nolen
SVP of Engineering and Product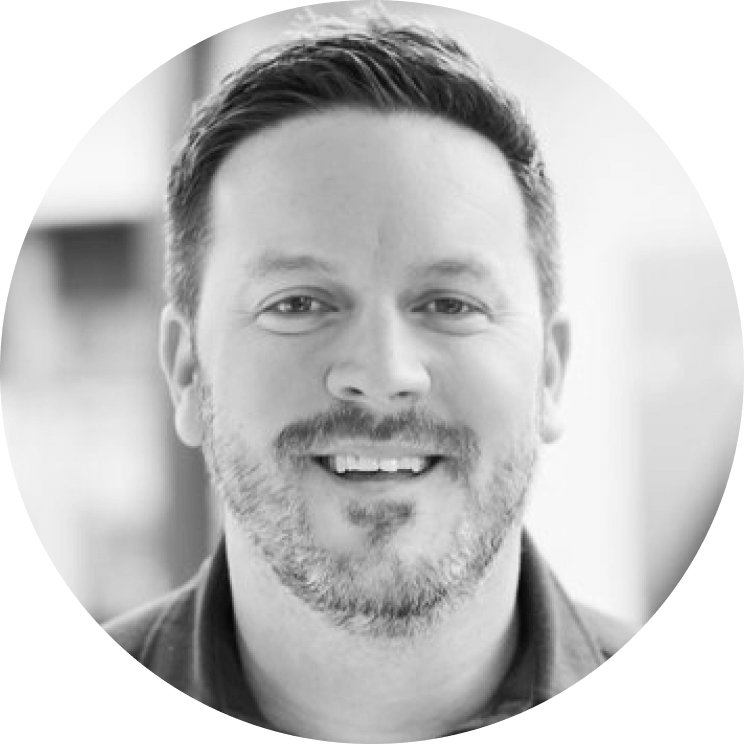 Keith Messick
SVP of Marketing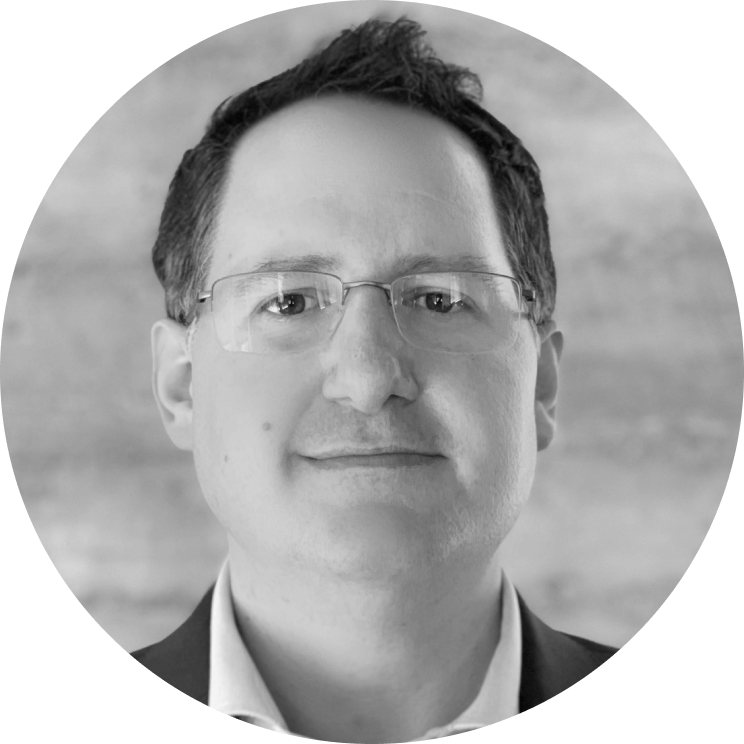 Jeremy Smith
SVP of Revenue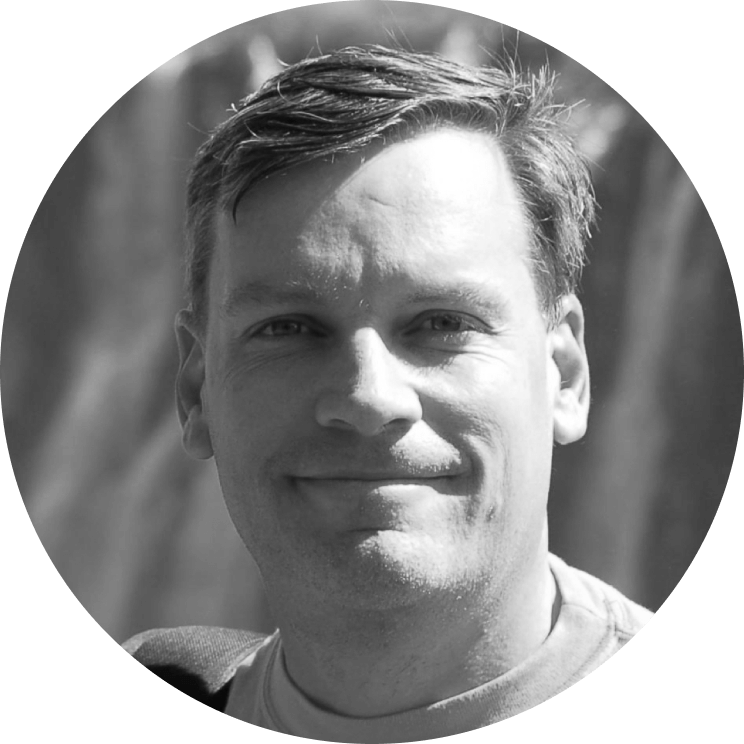 Tim Keohane
SVP of Finance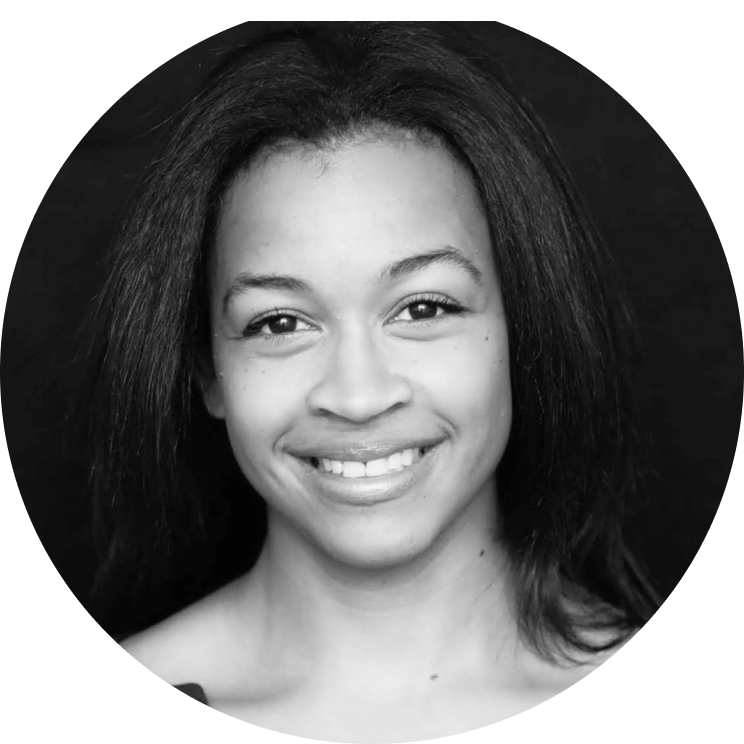 Delores Brown
Chief of Staff
Our investors
People with whom we're proud to partner.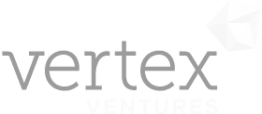 In the community
Oakland, California
LaunchDarkly is proud to call Oakland home. Though our team members come from all parts of the globe, our headquarters are in beautiful downtown Oakland. We think diversity is important and work hard to promote a safe and inclusive space for everyone. You can check out our code of conduct here.
We've been able to roll out new features at a pace that would've been unheard of a couple of years ago.
IBM
Michael McKay
Sr. Development Manager
Discover how to deploy code faster with less risk.
Get a demo