My first week at LaunchDarkly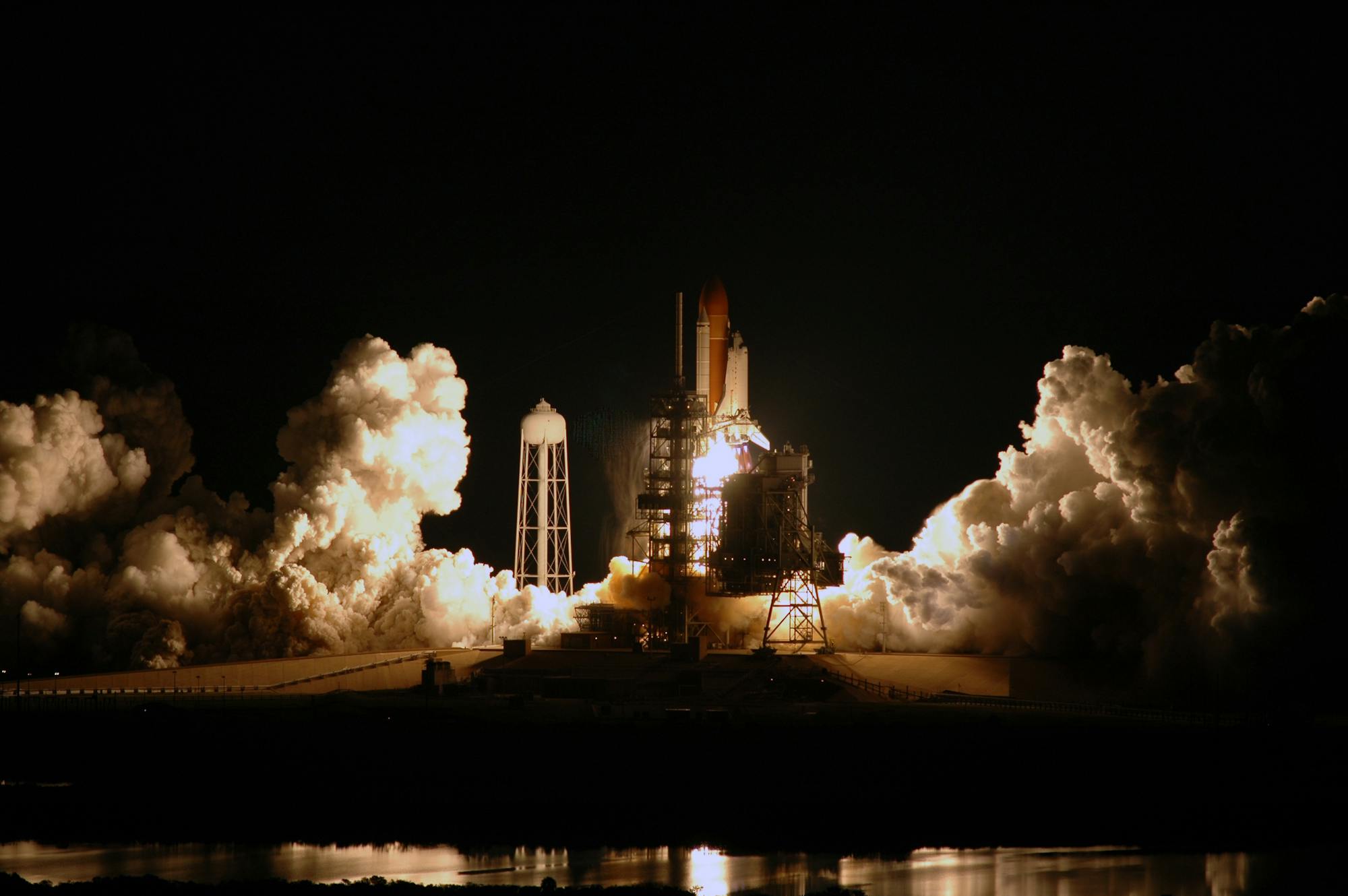 During my career I've had the good fortune to work at some amazing companies with incredible people. What these companies had in common was their value of the employees, along with the ability to address the right market and build the best product. After one week on the job, here's how I think LaunchDarkly stacks up:
People
A software company is only as good as their people, and LaunchDarkly stands out. The first aspect I noticed is that everyone is down-to-earth and friendly. I felt this on my first day when I was put right into a stand-up: it didn't feel weird at all, but more like a team that I have been working with for years. I'm also impressed with how the team collaborates and works together. The style is honest and direct with no hidden agendas. It is comforting to see that this internal approach extends into how we work with our customers as well.
Market
The way software is being built and delivered is changing: it is improving in quality and being released faster. LaunchDarkly is key to enabling this, and I am so excited that it is just getting started. I learned more about this trend listening in on many customer calls in my first week. The customers explained that LaunchDarkly is at the forefront of better software delivery. In addition, as I prepared to write this post, I asked people to define the trend. Everyone had a different take on it. That shows me the importance of this change, and I can't wait to be part of educating and evangelizing this to the market.
Product
I'm amazed by the architecture of the LaunchDarkly product. From the beginning, it is built with Enterprise class in mind in terms of scalability and security. My conversations with great customers have already confirmed this. This is an important detail for me because a good salesperson can only be as good as the product. I'm looking forward to building a team that will educate and guide all our potential customers.
With all of this said I am happy to share that after my first week on the job LaunchDarkly has already exceeded my expectations. I look forward to all the learning and growth to come.