Working at LaunchDarkly: 6 months in
Today marks my sixth month at LaunchDarkly. And what a blast it's been! I'd been thinking of joining a small team for a while, and suddenly things fell into place and the time was ripe for a move.

So what's the best part about this new job? Definitely the people. We're all friends here. We're a tiny team building something we truly believe in and actually use daily. What's also amazing is that we don't take ourselves too seriously, and we stay modest. We're trying to make things better, and by always being supportive and constructive, we move forward. We trust and respect each other. I've always thought that before anything it's the people you work with that matter the most, and that is evident at LaunchDarkly. There are inherent risks in the day-to-day life of a startup, but this raft feels surprisingly solid.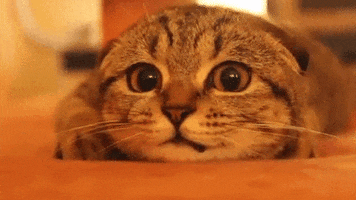 We're also hungry to learn and grow. For example, I'm usually more at home designing and building our UI, but I try to avoid becoming too specialized. So whenever the chance comes up to roll up my sleeves and write a new API to support part of the UI, I'll take it, and I know I'll get help and advice. And everyone on the team is like that. No silos. We constantly question what we do and focus on one thing: improving the life of our customers. While learning and having fun.
Here's my favorite little anecdote: before joining I'd been tutoring at a nearby school, helping a student improve his reading skills. It was awesome (and I definitely recommend it). Soon after I started at LaunchDarkly, one of our meetings happened to conflict with my tutoring schedule. At first I thought I should reschedule my session, but instead Edith just moved the meeting so that I could go spend time with my student.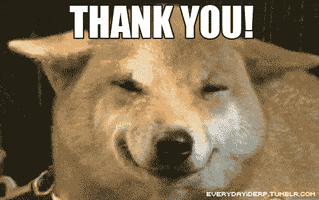 That's a big deal! We care deeply about work/life balance, and it's not just a poster on a wall. We take time off to rest, we pause work to volunteer in the community, we sometimes work remotely, and we take time off to celebrate our achievements, in style, by playing Trivial Pursuit 20th Anniversary! Just kidding! That never happened…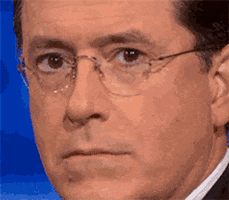 I'm really excited to see what the next year has in store for us. We just a launched two big features, and there are more coming off the press soon. Our team is also growing, and I can't wait to see where we go!
LAUNCHDARKLY HELPS YOU BUILD BETTER SOFTWARE FASTER WITH FEATURE FLAGS AS A SERVICE. START YOUR FREE TRIAL NOW.