LaunchDarkly Named a Best Place to Work in the Bay Area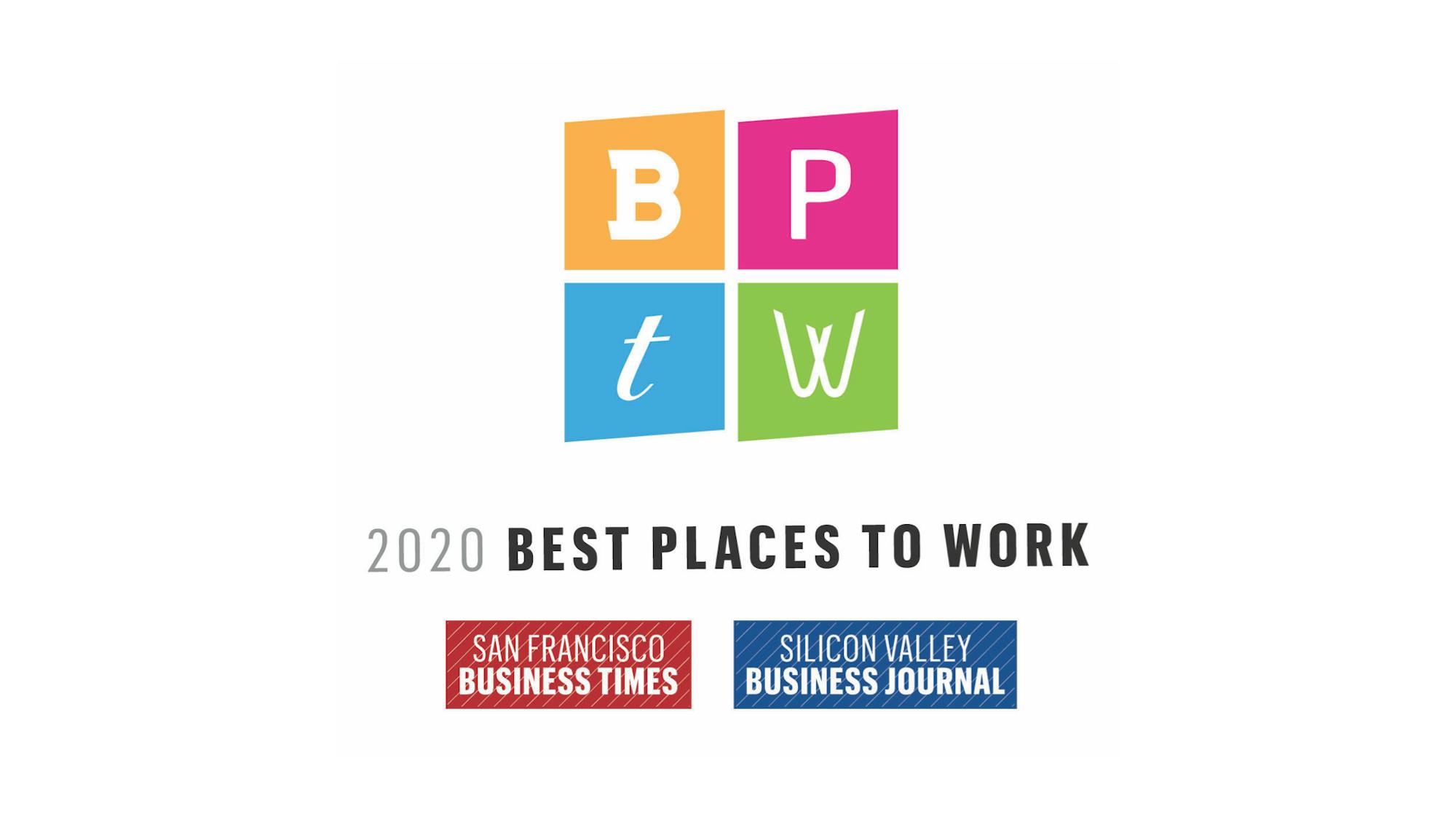 We are so excited to share that LaunchDarkly has been named a Best Place to Work in the San Francisco Bay Area!
We were invited to participate in this annual event several months back. The process seemed simple enough–a survey is sent out to team members in the Bay Area asking how they feel about the company culture. This can be nerve-wracking for an HR professional, as we aren't given access to the questions ahead of time. Nor do we get detailed results afterward. And even for companies that pride themselves on their strong, positive work culture, you never quite know how people will respond.
Given this, we were thrilled to learn that LaunchDarkly employees—the people we in HR passionately serve—deem LaunchDarkly a Best Place to Work in the Bay Area.
Culture has always been a big priority
From our earliest days, our founders set out to build our culture intentionally. As a company, we know that while elements of culture will evolve organically, it takes effort and purpose to maintain the great, elevate the good, and prevent the harmful. This responsibility falls not just to the founders or the People Team but to everyone at LaunchDarkly.
When I joined LaunchDarkly in 2018, I was drawn to the passion that the leaders had for building a great culture, their openness to create a work environment that was fair and equitable, and how they encouraged everyone to do and be their best. In my time here, I have seen the company succeed because we all believe that in order to have a world-class product, you need an exceptional team and an inclusive, nurturing culture for them to thrive in. We do that because the leadership team practices these simple but impactful actions:
We're inclusive: As I mentioned above, transparency is something we prioritize. We trust our team and want to make sure they have a clear understanding of the decisions the leadership team makes. Diversity is also very important to us. We want to make sure we create a work environment in which all team members can truly be themselves. We want this to be a space in which everyone can feel comfortable and thrive.
We listen: We want to know how our team is doing, and there's no better way to do that than to ask them. We issue regular anonymous surveys, we have open question sessions at all-hands meetings, and provide other communication channels for the team.
We act: We regularly review our actions against our values. This helps us build new policies, as well as drive product decisions, with people in mind. Our values are important to us, and we do our best to be thoughtful not only in how we make space for our team but also in how we affect our customers and community.
We're still growing, improving...and hiring!
Even amid recent events, the team is growing. This year, we received an additional 4 million in funding. We now serve over 2 trillion feature flags a day. And we were named on the Enterprise Tech 30 list by Wing VC. In a recent interview with NASDAQ, Edith Harbaugh, CEO and Co-Founder of LaunchDarkly, shared how wonderful it is to see our customers find value in our platform. LaunchDarkly enables them to "get the right feature to the right person at the right time" and do that in a "safe and controlled manner."
We're so grateful to be named on this list. We really value our team, and it feels good knowing that everything we've worked to build has made an impact. And though it feels good to receive recognition, we know the work isn't finished; it's an on-going process. And so, as we grow, we're eager to continuously improve.