Webinar Recap: Feature Management for Regulated Industries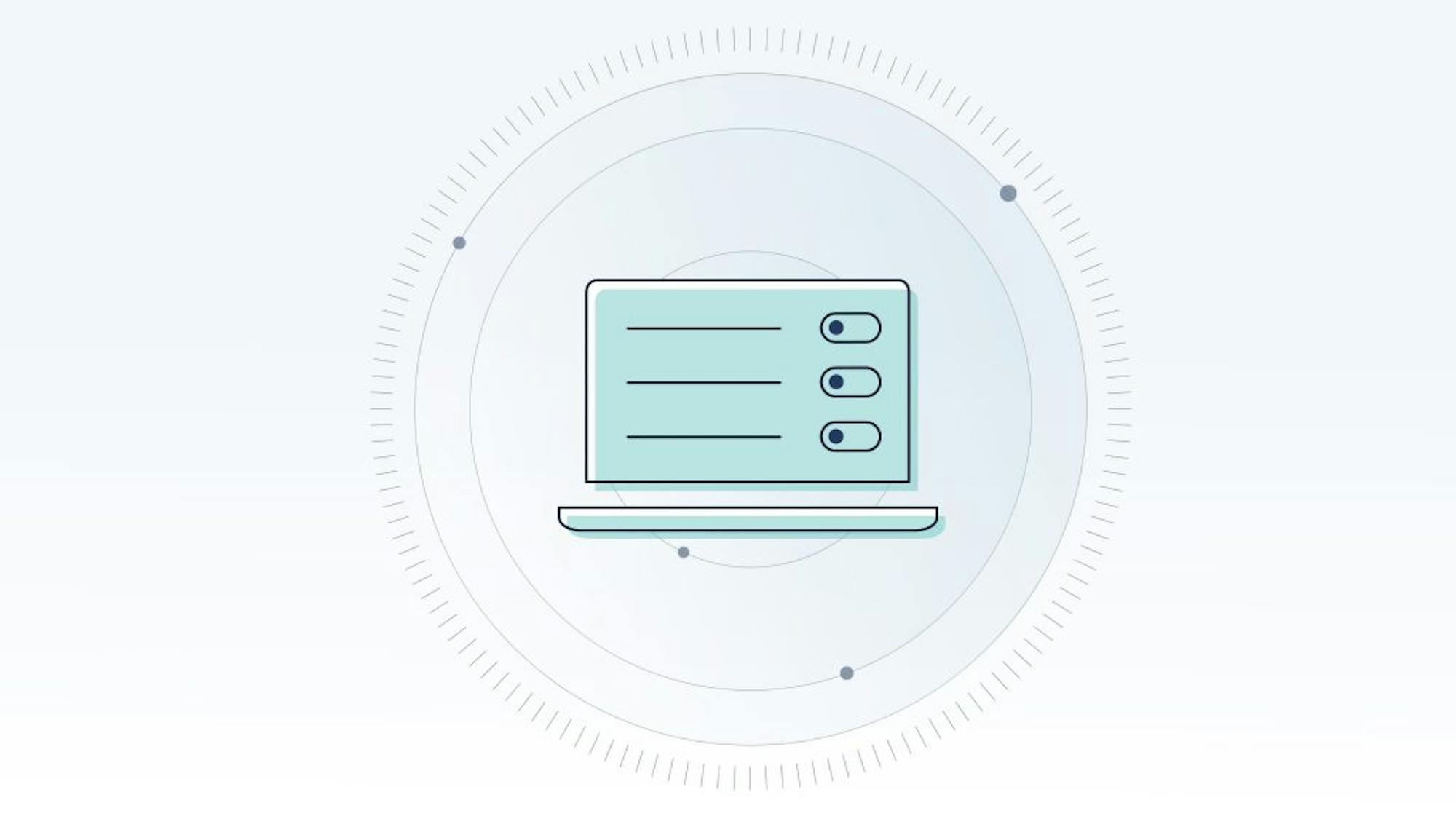 Best practices for adopting Feature Management with Xero and National Australia Bank
Last week, our CTO John Kodumal hosted a session with customers from Xero and National Australia Bank (NAB) to discuss the ins and outs of Feature Management in financial services and other regulated industries. Josh Barr, Lead Portfolio Architect at Xero, and Andrew Vaughan, Senior Manager and Distinguished Engineer and Architect at NAB joined to share some best practices for adopting a feature management solution.
Several themes emerged from the conversation, which can act as a guide for those looking to speed innovation under strict compliance guidelines. There is a lot of great content from the session that didn't make it into this post, so check out the full webinar if you have time.
Regulations evolve, work with change management teams to understand guardrails and best practices.
Naturally, a bank like NAB has extensive security and compliance requirements. With entire teams working full-time to understand nuances and enforce policies around software change management, Vaughan advises involving those teams as early in the buying process as possible. By including the right stakeholders early, engineering leaders can not only ensure smoother implementation of tools, but can gain further buy-in when other groups realize that the technology will benefit them as well. Vaughan says that LaunchDarkly's audit log was a value-add for NAB's change management group, which worked to his benefit during the buying process.
Xero's regulatory requirements differ from NAB's, but Barr says the Digital Services category is increasing its regulations for vendors. LaunchDarkly's functionality around custom roles, single sign-on, and audit logs have helped them meet these increasing compliance requirements.
Both customers mentioned that they will be leveraging LaunchDarkly's upcoming Feature Workflows functionality to further ensure compliance with change management processes.
To maximize value from your feature management solution, think outside the use case box.
Although teams have used config files to turn features on and off for decades, Feature Management is a category that's value spans well beyond that. When applied to the right use cases, a feature management solution can unlock collaboration across teams and departments to drive innovation.
For example, Xero uses LaunchDarkly to empower non-engineering stakeholders to participate in feature management. By decoupling deploy from release, product managers have full control over when and how a feature is released to users. Xero has also given support teams the ability to enable features and ghost into user accounts to triage issues using LaunchDarkly. Additionally, Xero uses LaunchDarkly for progressive delivery and A/B testing.
Giving product owners control of releases, targeting features to internal and external user cohorts, and the ability to progressively roll out features have been the most valuable use cases of LaunchDarkly for NAB. Vaughan advises teams to discover what potential use cases they can benefit from beyond a binary flag, and understand internal guardrails, before purchasing a feature management platform.
Though Feature Management punches above its weight in terms of value, teams can benefit from starting small and expanding to new use cases over time. Barr recommends starting with a targeted use case to create an internal success story that helps bring other teams on board.
Feature Workflows help teams maintain compliance.
Before the panel, John Kodumal talked about LaunchDarkly's product vision and Feature Workflows capabilities, which consist of Scheduling (available now), Approvals (in early access), and Flag Triggers (coming soon). In the spirit of empowering more teams to deliver software faster and more safely, Feature Workflows bring a layer of automation with added guardrails for compliance and change management. Feature Workflows is for enterprises looking to innovate quickly through safe, standardized release practices. For more information, watch the webinar.