Forum
Webinar Series
Since 2015, IT Revolution—founded by author and researcher Gene Kim—has been assembling the DevOps Enterprise Forum in Portland, Oregon, with the goal of identifying and creating written guidance around the top problems facing the community.
To dive deeper into the latest set of DevOps learnings provided by the Forum, we're kicking off a webinar series which will debut a new episode every Wednesday from May 19 through June 23. Each session will focus on a different paper that arose from the most recent Forum event, and include insights and interviews with some of the authors. 
Register for some or all of the sessions below, and we look forward to learning together.
06
Wednesday, June 23, at 10 a.m. PT
Industrial DevOps 2.0
When deploying Industrial DevOps at scale, we now must consider the criticality of designing technical architecture, team organization, and intentional culture architecture with dynamic learning and feedback loops.
In this webinar, you will learn:
Industrial DevOps principles that development organizations can use to bring power to those building large-scale, cyber-physical systems
How to define a technical roadmap based on incremental solution development
Best practices when addressing psychological safety and cultural barriers for organizational change
Agenda:
Introductions | 5 minutes
Discussion | 40 minutes
Speakers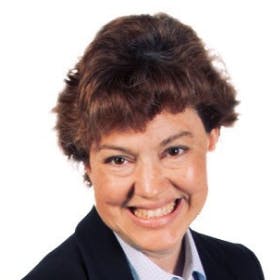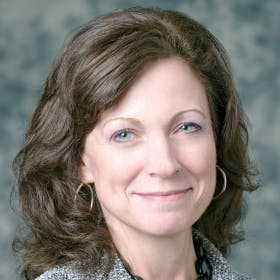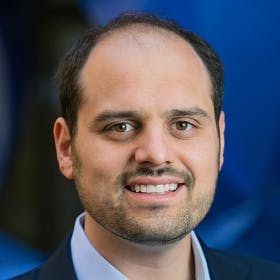 01
Wednesday, May 19, at 10 a.m. PT
Creating the Case for Change in a Successful Organization
Many organizations are unknowingly complacent and only incorporate significant changes when a crisis or imminent threat emerges. To correct this issue, we'll explore the questions you need to answer first to avoid a crisis. 
In this webinar, you will learn:
Thoughts to help you build a case for change 
Examinations of tools to leverage in starting change awareness
Ideas on how to proactively prepare for the future
Agenda:
Introductions | 5 minutes
Discussion | 40 minutes
Speakers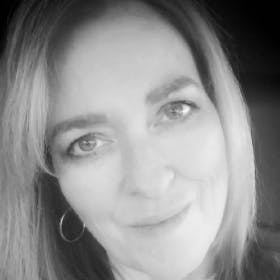 Tamara Ledbetter
Enterprise Agile Transfornation Executive
at

Banking and Finance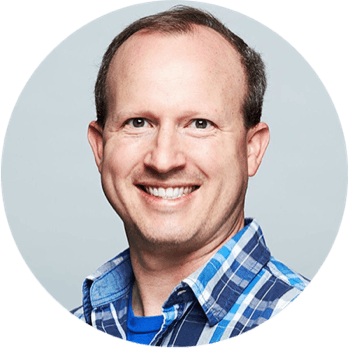 Adam Zimman
DevOps Consultant
02
Wednesday, May 26, at 10 a.m. PT
Four Frameworks for Portfolio Management
Every business managing a portfolio of products must regularly evaluate the strategic positioning of each product as well as its ability to drive future revenues and profits. In this session, we'll provide leaders responsible for managing a portfolio of products with four frameworks to critically evaluate a company's product portfolio and develop an informed strategy moving forward.
In this webinar, you will learn:
Four valuable frameworks and how they can be applied to bring structure to a constantly-changing product landscape
Best practices to help your company compete in the age of disruption
How to chart a path that will help your company succeed
Agenda:
Introductions | 5 minutes
Discussion | 40 minutes
Speakers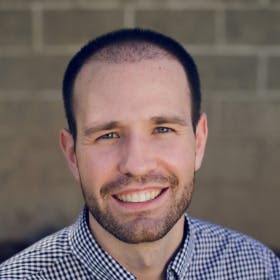 03
Wednesday, June 2, at 10 a.m. PT
A Framework for Incident Assessment and Learning
Incidents are an existential threat to businesses that build, operate, and consume technology services. Luckily, you can improve your overall organizational response to incidents with the following framework: Prepare, Respond, Review. This presentation will help you point your northstar toward the ideal state and change the narrative about incidents from blame to learning. 
In this webinar, you will learn:
A framework for incident response that can be evolved over time
Dysfunctions with traditional incident management and ways to correct them
Real-world, right-sized patterns and examples that can be used for incremental improvements to incident responses 
Agenda:
Introductions | 5 minutes
Discussion | 40 minutes
Speakers
04
Wednesday, June 9, at 10 a.m. PT
Measuring Software Quality
There are a set of measurable leading indicators to achieve desirable outcomes in software quality. We'll provide a framework to create high-quality code that will help ensure the best possible performance and end result from your team.
In this webinar, you will learn:
The importance of adding to familiar software quality attributes with some less widely understood elements, such as the use of feature flags
The most effective measures of software development and operations processes
Commonly used measures of software quality that can be misleading
Agenda:
Introductions | 5 minutes
Discussion | 40 minutes
Speakers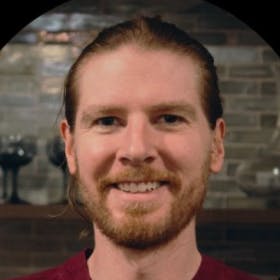 05
Wednesday, June 16, at 10 a.m. PT
Evolving the Funding Process
Balancing the high-risk investment of innovation with traditional business-as-usual tasks has always been tricky for corporations. Understanding the criticality of funding both innovation and business-as-usual means organizations must also use the right investment selection process, establish guardrails to avoid misuse, and meet fiduciary responsibility requirements.
In this webinar, you will learn:
Pitfalls of traditional funding models
The "Three Horizons" model and why you should consider using it for investment assessments
Why there is no one-size-fits-all funding strategy or process
Agenda:
Introductions | 5 minutes
Discussion | 25 minutes
Speakers