Announcing the LaunchDarkly Partner Program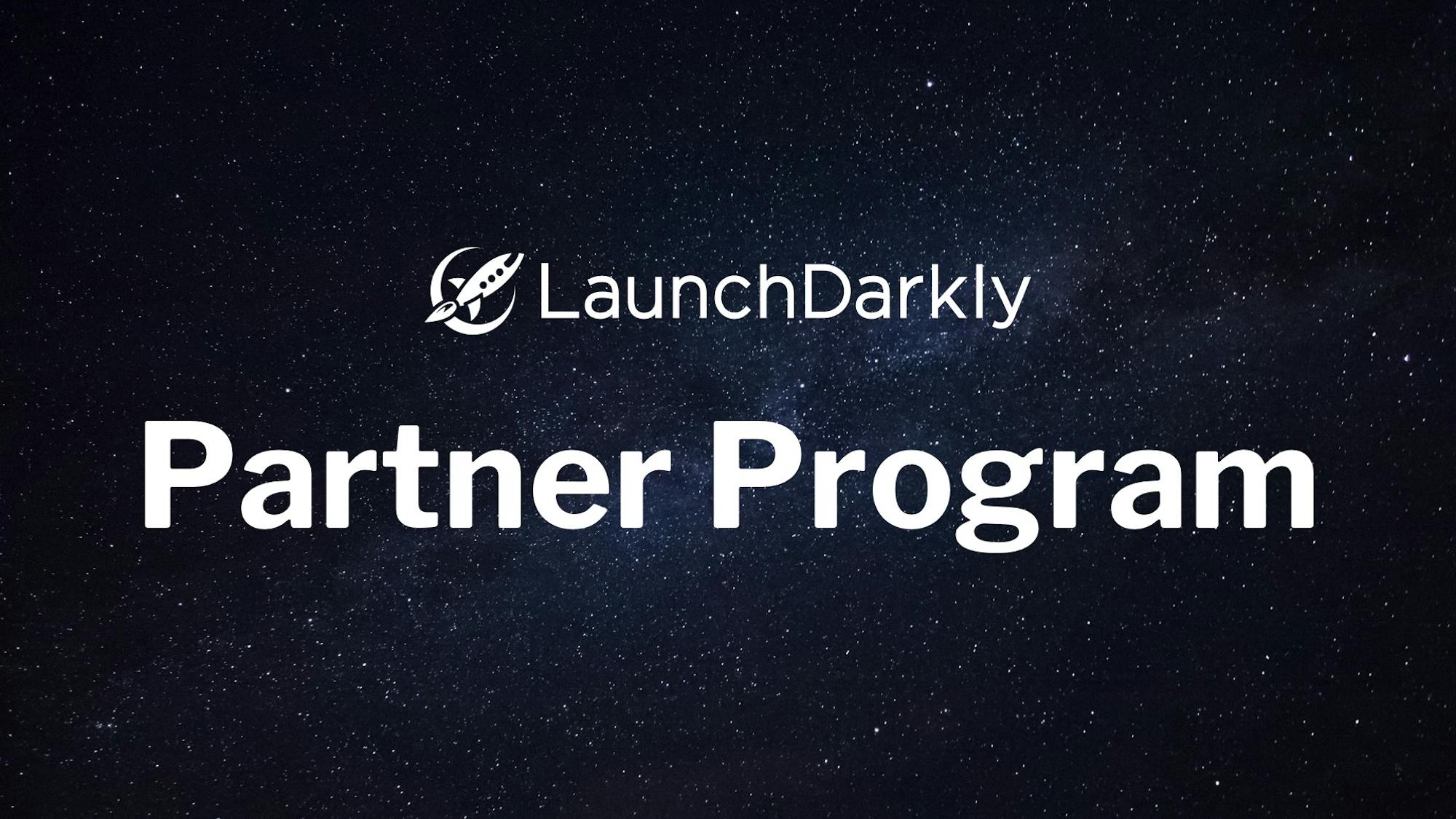 Today, we're excited to announce the official LaunchDarkly Partner Program. Though this is only the beginning, this program has big dreams and many missions. The most important being that we empower our technology partners to build better software, together, with LaunchDarkly. 
We listened to our customers, and have shipped an amazing set of integrations to ensure LaunchDarkly seamlessly integrates, and enhances their existing toolkit. This is a strong start, but we know we have further to go. Improving the way the world builds software is a lofty goal, but it's one we won't be taking on alone. We've enlisted the help of our friends from some of the most innovative tech companies in the world. Friends like Honeycomb and Rollbar to help our joint customers gain valuable insights into what happens to their features in production. 
Though integrations are important, we feel compelled to note that integrations are only one part of a world class platform. Behind each integration are talented people from many teams, with uniquely valuable insights, and we could not be more excited to learn, teach and evolve together with our partners. 
The LaunchDarkly Partner Program is our commitment to growing, supporting, and building solutions with our business partners around the globe.
If you're interested in building with us, you can register for free, or if you have questions, we'd love to hear from you - partnerships@launchdarkly.com.