Trajectory Conference 2020 Is Postponed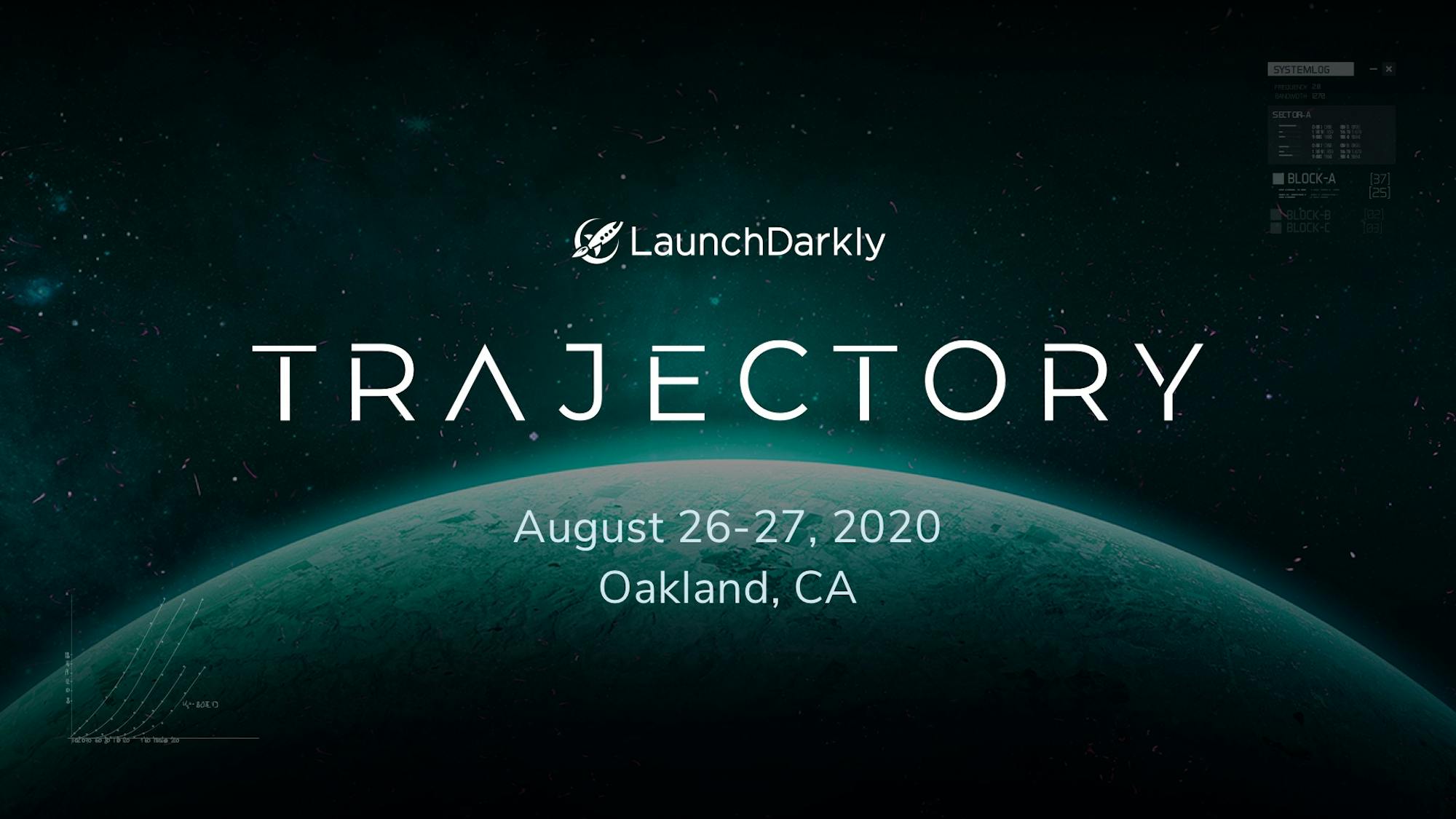 It's not goodbye, just a see you later.
It's no news to anyone that the past few weeks have been tough for the world, including tech conferences. With the spread of COVID-19, precautions are being taken across the board.
Our number one concern right now is the safety of our community and employees, and we are taking all the precautions we can. In the short term, we've encouraged employees to work remotely as much as possible, canceled any non-essential travel, and doubled down on office cleanliness. In terms of the next seven weeks, after many conversations internally, we have decided to postpone Trajectory Conference 2020. While we are disappointed we cannot share everything we've been working on with you at this moment, we believe this is the safest scenario for everyone at this time.
The bright side to all of this is that we will be taking the opportunity to reach a broader community that may not have been able to attend a physical conference to begin with. We still have some fun things planned for our online engagements from the Developer Relations team. And Marketing, Engineering, and other partners will give you information about what we are up to. Be sure to check in with us online in the meantime, and we'll do our best to keep our space puns up.
So, now the question you all have…What are the new dates?!? We have been able to work with our venue partners and are pleased to announce we will hold the conference on August 26th-27th, same place, and content, just moved a bit. Mark your calendars (again), and we hope to see you there!
In the meantime, be sure to take care of yourself, friends, and loved ones. We wish everyone the best in getting through this tough time.