Lifting off with LaunchDarkly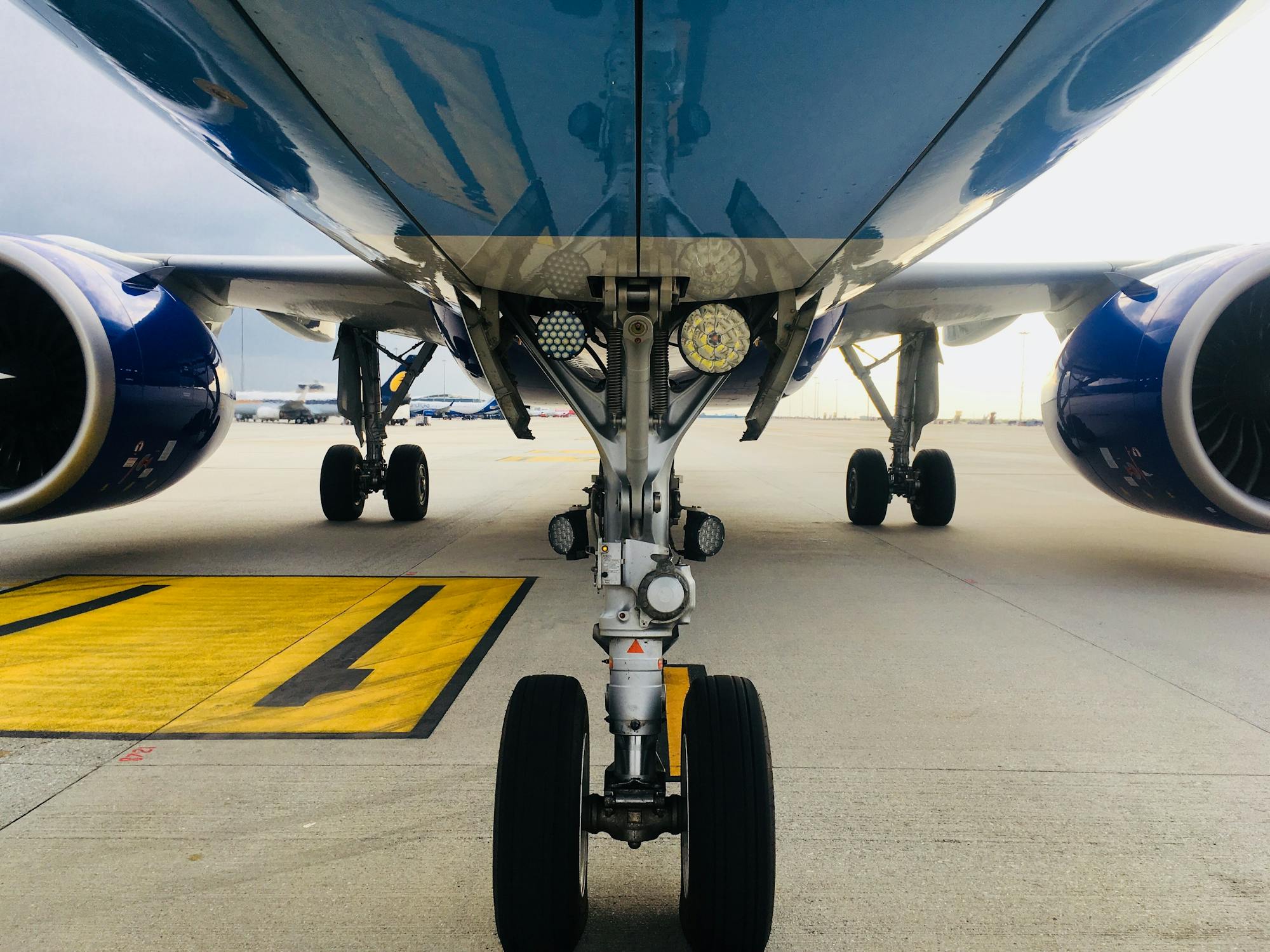 I joined LaunchDarkly some weeks ago, and after researching the company online, I was eager to get started working with the team that built it all. Following a comparatively painless on-boarding process, I was propelled into the development cycle without delay. This included joining the team's weekly iteration/sprint planning meeting on my very first day. It speaks well to the team's capacity to integrate new hires, an important attribute for a fast-growing company.
One noteworthy operational difference between LaunchDarkly and other dev teams I've been a part of is their ability to dogfood their product as a direct consumer. Within the first week I was presented the option of deploying a piece of code that could cause high I/O load by putting it behind a feature flag. Previously, such code would be the subject of extensive risk analysis, for which data may or may not exist to provide a satisfying conclusion. More often than not, it would be excluded from the codebase wholesale. In contrast, at LaunchDarkly we were able to ship the code without complete information of the consequences knowing that we could back out of the change if anything went awry. It's very cool to see the utility of the product up close like this, and it gives the development team a firsthand account of the end user experience.
Another observation upon joining this group is how everyone seems willing and able to pick up the mantle for a wide breadth of tasks related to the process of software development. The end-to-end ownership of code exercised by the engineers is an interesting model—it's one I've seen advocated for but never practiced as fully as I've seen at LaunchDarkly in these first couple months. One surface benefit of this approach is that it incentivizes, as a matter of self-preservation, code quality and service robustness, and I'm curious to see how it plays out in the time to come.
In my second week, I attended my first all hands meeting. Edith and John spoke with infectious enthusiasm about the company and the high level initiatives for the product. Hearing about company objectives was particularly useful as a new hire. Afterwards, in celebration of reaching a revenue milestone, the company served hand pulled noodles from Shan Dong, a restaurant I'm beginning to see is something of a local legend, with champagne. It's fun to see a bit of a penchant for the quirky, especially when such celebrations include Shan Dong and Chandon. I'm grateful to the whole team for being so welcoming and excited to be working in such a close-knit organization of passionate people.