Nano Series Takeaways: Empowering Feature Management at Tray.io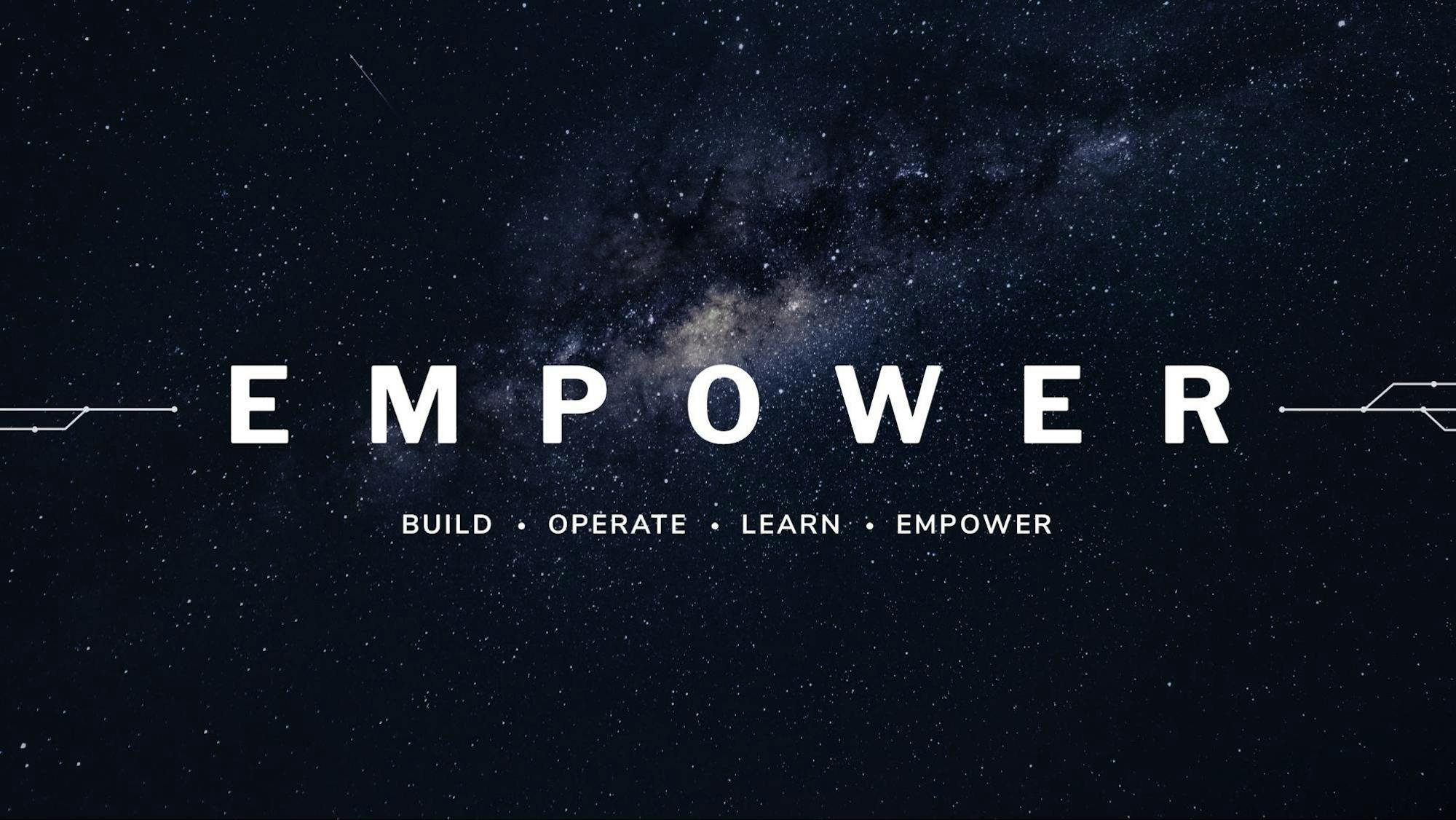 Recapping the fourth week of the Nano Series on "Empower"
Leading up to Trajectory LIVE, LaunchDarkly's two-day conference at the end of August, we're hosting a Nano Series on the Four Pillars of Feature Management: Build, Operate, Learn, and Empower. This was the last in the series, and we discussed how to use LaunchDarkly to help teams do the work they want when and how they want to do it.
What is the Empower pillar?
Empower covers feature flag use cases that "empower" teams outside of Engineering to play a bigger role in delivering software. In Empower, teams use feature flags for the following:
Feature entitlements. Reduce the burden on development teams by granting feature control to customer-facing teams (e.g., Product Management).
Let Product, Marketing, Support, and Sales control exactly which features a customer has access to, and when.
Allow sales teams to issue and run their own POCs and trials, so as to create a better customer experience and further reduce the burden on engineers.
Sunset features. Reduce technical debt and gracefully remove old features without needing much intervention from the engineering team.
Sheree Lim, Product Manager at Tray, demonstrated how Tray uses LaunchDarkly to extend flag privileges to many people on their internal team with a simple-to-use Slack integration. Here's the recording:
Takeaways
Putting the ability to change flag states in the place where people are used to working makes it easier and faster for them to use feature flags. If a flag is easy to use and low-risk, more people will find the value.
Flags that are not just a Boolean (on/off) give teams a lot of capacity to do testing and tuning for specific user groups. Multivariate flags allow you to test a range of options and see which works best.
You can integrate feature flags into your workflow to create inflection points and enable different parts of your company to control the behavior of your features – automatically or manually.
Next stop, Trajectory LIVE!
A big thank you to Sheree Lim!
This concludes our Nano Series on the Four Pillars of Feature Management. After exploring Build, Operate, Learn, and Empower for the last four weeks, we hope you feel "empowered" in advance of the full Trajectory LIVE online conference. Starting August 26th, Trajectory LIVE will offer two days of rich content on all things feature management and software development. You'll hear informative, thought-provoking talks from leading development teams at Microsoft, GitHub, VMware, IBM, Honeycomb, Gremlin, and more. Plus, you'll get never-before-seen product updates from LaunchDarkly, as well as a live Q&A session.
Discover how the world's leading development teams use feature management to build and deliver better software faster. It's not too late to register.
Hope to see you there!