LaunchDarkly Response to COVID-19 Pandemic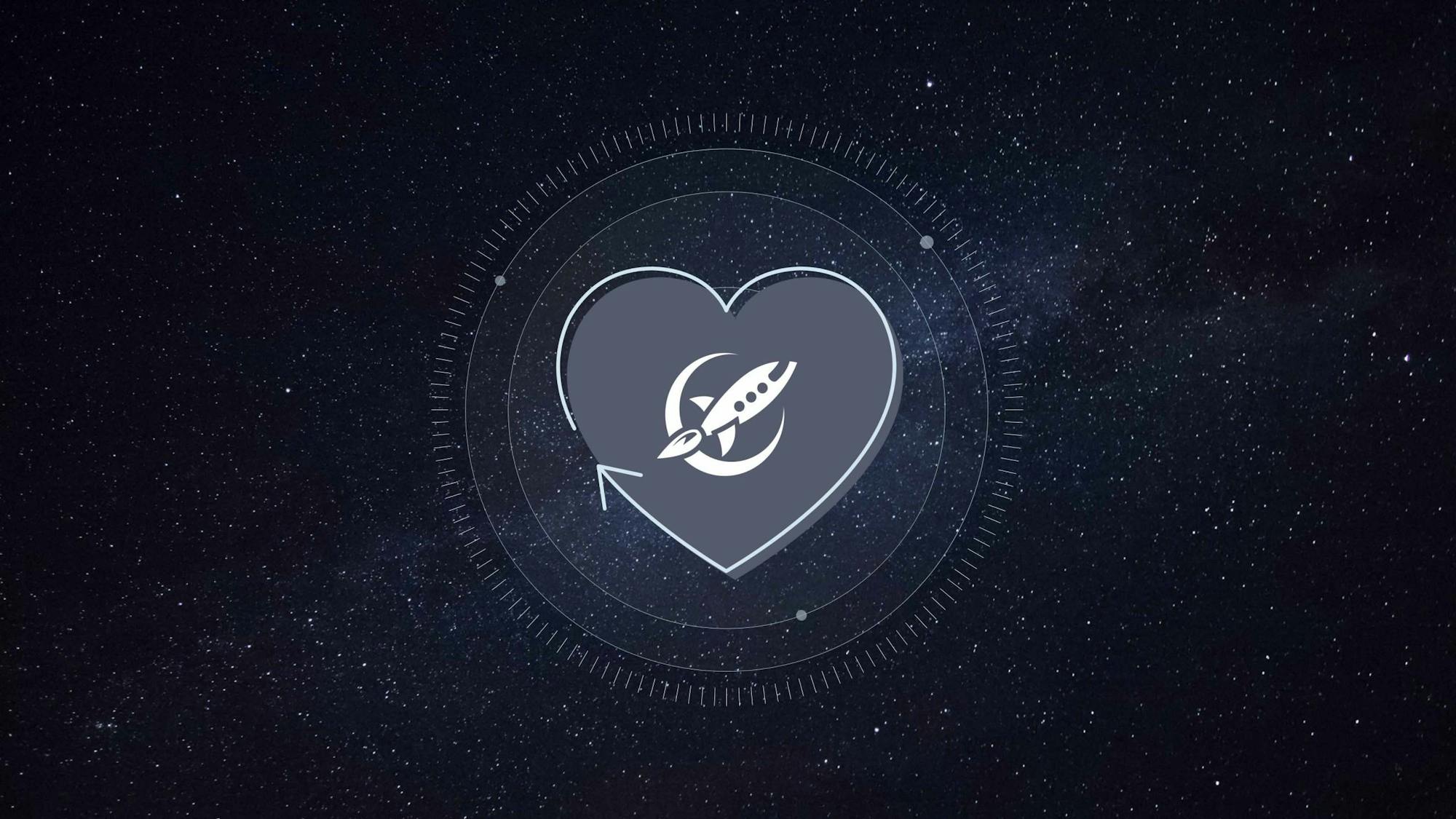 As COVID-19 continues to spread rapidly around the world, we wanted to take a minute to share some of the steps we're taking to ensure the safety and well-being of the LaunchDarkly team, customers, and partners.
Above all, our first priority is the health and safety of our employees and our community. With 1,000+ customers worldwide, we are also focused on maintaining the reliability of the LaunchDarkly feature management service as a mission critical part of your software infrastructure. We are confident that our ability to deliver LaunchDarkly's service continues despite these events.
Employee and Customer Safety
Starting in mid-March, we took several steps to ensure that we reduce the risk of exposure and transmission of COVID-19 in our community, shifting all operations to be fully remote for all of our employees. We are fortunate that our systems and processes in place prior to implementing this policy have allowed our teams to continue delivering our service and commitments to customers with minimal disruption. We already had many team members working remotely, and so we expanded the tools and the technology in place to manage this transition smoothly.
All in-person customer and community activities have regretfully been postponed or suspended. Like many conferences and large gatherings, our Trajectory Conference has been postponed until there is broad agreement that we can safely host an event of that size. We have also suspended all employee travel, such as customer visits and in-person participation in conferences, until further notice. We will update these guidelines as the situation evolves. Of course, we are as eager as ever to connect—we are hosting virtual Test in Production Meetups, webinars, and Lunch & Learns.
Disaster Recovery and Business Continuity
The probability and timing of a specific event—such as earthquake, cyberattack, or pandemic—is extremely hard to determine. To ensure that we would be prepared when faced with these types of threats, we developed a broad disaster recovery plan and business continuity strategy based on planning, prevention, deterrence and risk mitigation for many risks.
These documents identify, document, and operationalize the recovery and maintenance of our systems, processes, and critical business functions until the threat or event has passed. Our primary objective is to keep our core systems and business operating without interruption. When necessary, we will also dedicate additional resources required to support our business operations until we are confident that we can return to our normal operations.
Also, as you may have heard, we recently raised an additional 4M in funding. While this recent public health crisis has caused a shift in where our team members sit and how they can interact with you, we are still focused on growing our platform and our team.
Communication and Information
We believe that keeping our customers informed is the foundation of a lasting partnership. LaunchDarkly has a significant amount of information available for our customers. When you have questions about LaunchDarkly or our service, please use the following resources:
Status Page. Real time monitoring of our core and non-core services is available via our StatusPage. We will update this page with any incident reports should a service impacting event occur.
We'll continue  to provide updates to you as relevant new information arises. You can subscribe to email notifications via our StatusPage to be notified about new situations that arise, and we'll continue to post updates here on the LaunchDarkly blog as necessary.
Technical Support. Our Technical Support Engineers will continue to operate normally to provide quick, comprehensive and accurate responses to any technical issues you are facing. When you file a support ticket our TSE's will provide a prompt reply.
Customer Success and Account Management. Our account management teams are available and ready to meet virtually with customers. If you have questions or concerns, please reach out to your normal LaunchDarkly contact. If someone you work with is unavailable for any reason, we have other committed team members standing by ready to help.
We realize that each person will experience the impact of the COVID-19 pandemic differently, and remain optimistic that we will be able to address the broad challenges facing us over the next weeks and months.
None of this will change how we work with you, or the service that you depend on for your business. We remain committed to protecting our teammates, their families, and the broader community. Our leadership team will continue to monitor the situation closely and make adjustments as we learn new information.