Register for Our First-Ever User Conference, Galaxy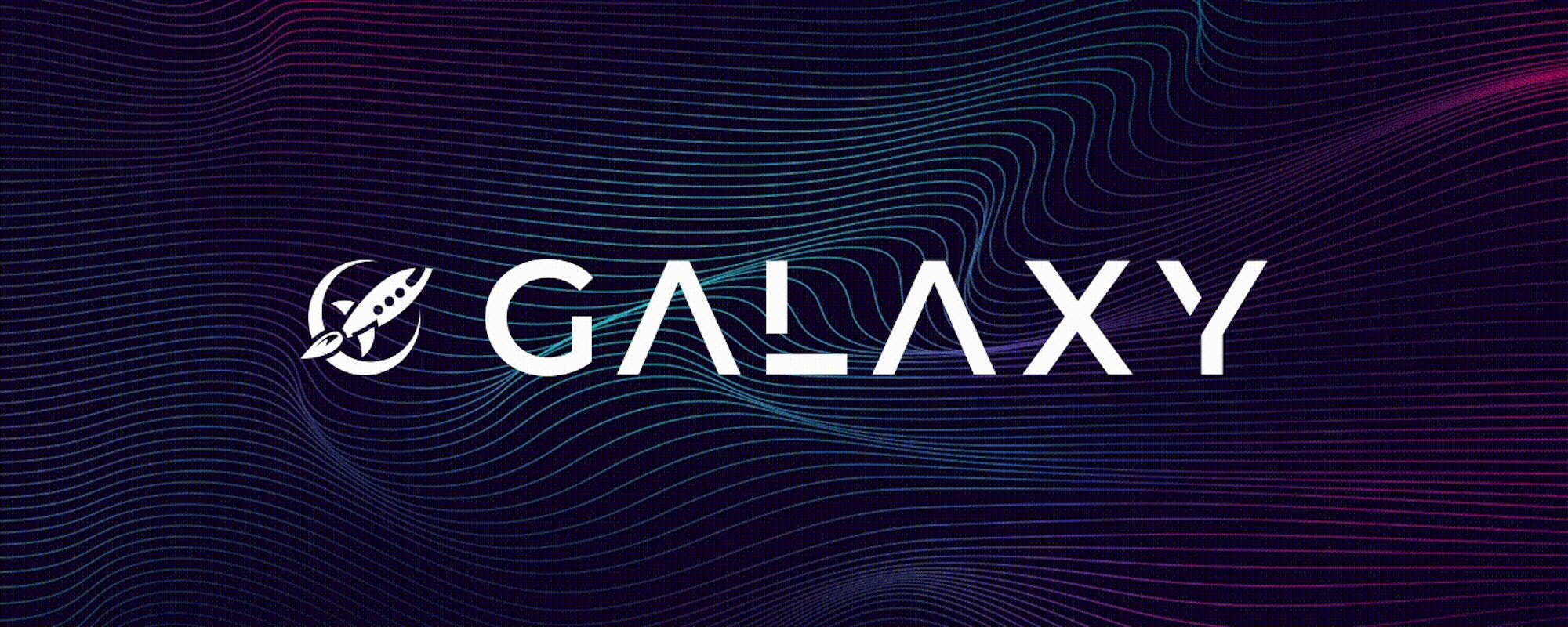 You inspire us. 
The products you build, the way you collaborate, the way you use our software to do things we never imagined, it's all amazing to us! You truly teach us about the potential for feature management to change the world.
This year, we've decided to harness the inspiration we find in you, our customers, and share it at our inaugural user-conference, Galaxy. 
On April 6 and 7, we'll be dedicating one day to intensive user training and another to interactive presentations from LaunchDarkly customers like you.
During the conference, you'll also learn from LaunchDarkly staff about how we use our own platform and some of the different tips and tricks that can level up your abilities. We are also offering training on the basics of feature management to upskill you and your team and prepare you for LaunchDarkly's certification exam. 
Here's a quick breakdown of what you can expect from this two-day event, with more details to follow soon:
Tuesday, April 6:
Space Camp: Feature Management 101 
We're bringing back our popular user training, Space Camp, for a limited-capacity workshop aimed at teaching the basics of feature management. While feature flagging is a simple concept, feature management has evolved beyond straightforward feature release use cases. In this hands-on workshop, which includes a voucher for a certification exam, you'll learn the basics of feature management using LaunchDarkly. We'll dive into emerging use cases for feature management in different scenarios, and how your teams can benefit. This training is recommended for all operators and users of LaunchDarkly, and will provide a jumpstart for individuals new to the platform as well as best practices for those with more experience. The content covered will be the basis of the LaunchDarkly Certified Professional (LDCP) exam. Note: This is the only fee-based portion of Galaxy, and has a set number of spots available for attendees. It's highly recommended you register ASAP before it sells out. 
Wednesday, April 7: 
Galaxy Conference Festivities and Activities
This conference day is free for all registered attendees and provides an exploration of the many uses of the LaunchDarkly platform, its capabilities, and the potential it unlocks for development teams. Through a series of presentations, networking events, and Q&A sessions, you'll explore what's possible with fellow users who rely on feature management for improved visibility, testing in production, and safer, faster, progressive releases. You'll also have ample opportunities to ask our internal team of experts anything, and receive guidance about your personal experience with LaunchDarkly. Galaxy is an open celebration to unite all current LaunchDarkly users in recognition of the amazing things they're building, releasing, and achieving every day. 
We are super excited about the opportunity to meet with all of you, and introduce our customers to each other. Galaxy will be your chance to learn, connect, and revel in the amazing things we are accomplishing together, and we'd love to see you there.